Full-Service Dental Clinic
for More Than 30 Years
Dental Implants, Orthodontics, Cosmetic Dentisry, and More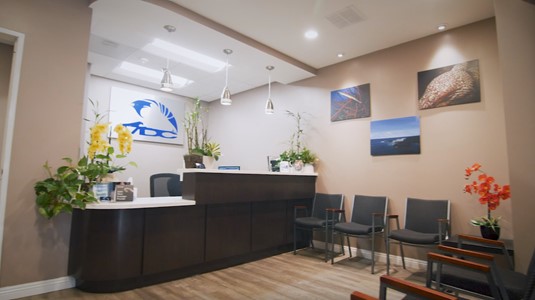 Taking Care of Our Patients
Through Modern Dentistry
At Marina Dental Care, we exist to bring life to your smile. We are a dental clinic offering treatments to patients like you in Orange County, California. Browse through our website to explore how modern dentistry can improve your family's quality of life.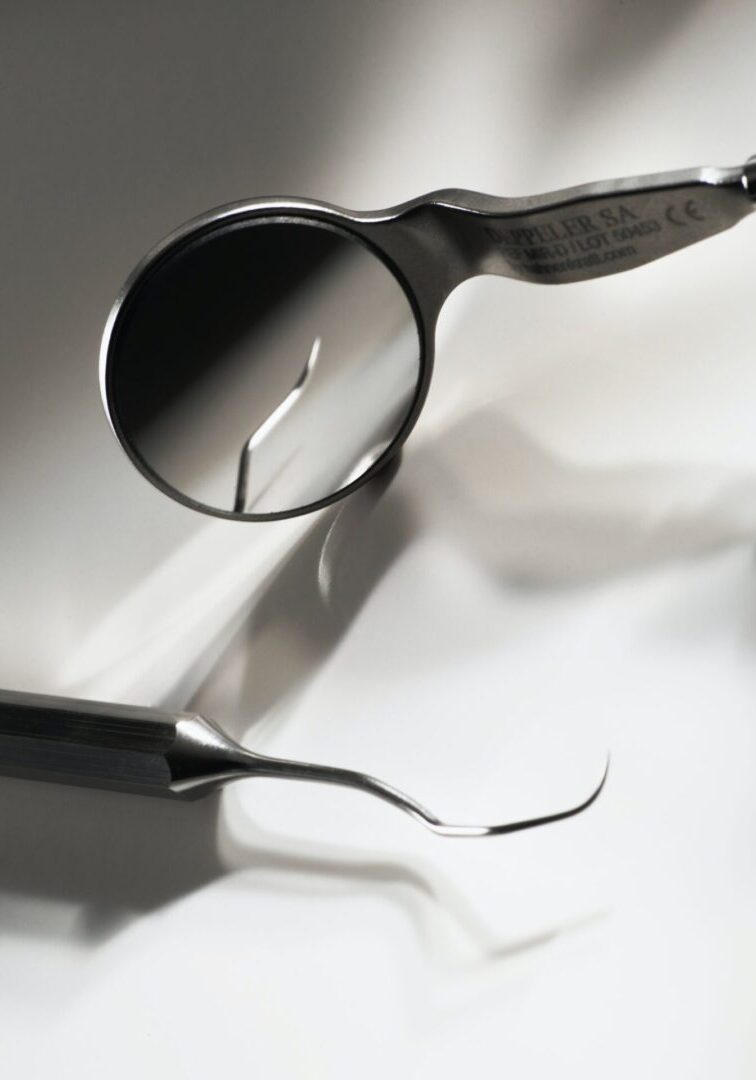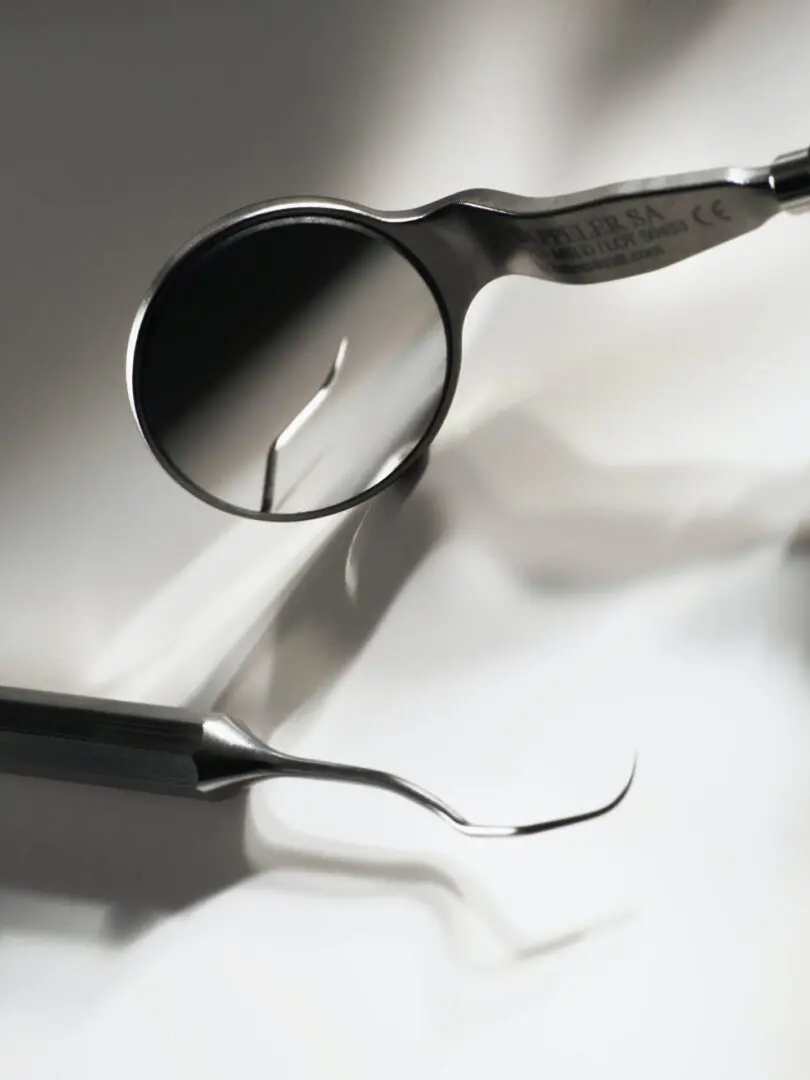 We are a one-stop shop for all your dental needs. Our experts use cutting-edge equipment to ensure that your procedures are done successfully. Above all, we are dedicated to treating you like a part of our family.
Living in the Golden Age of Dentistry
It is a great time for patients and dental professionals. Treatments match the needs of the patient and even exceed their expectations.
All aspects of dentistry, including implants, orthodontics, cosmetics, endodontics, and periodontics, have advanced. This progress has allowed disciplines to merge seamlessly to benefit the patient and empower the clinician.
Learn More About Our Dental Clinic
Do you have any questions about our dental clinic? Perhaps you want to learn more about our services. Get in touch with us today! We are more than happy to provide the information you need.